1/29/2018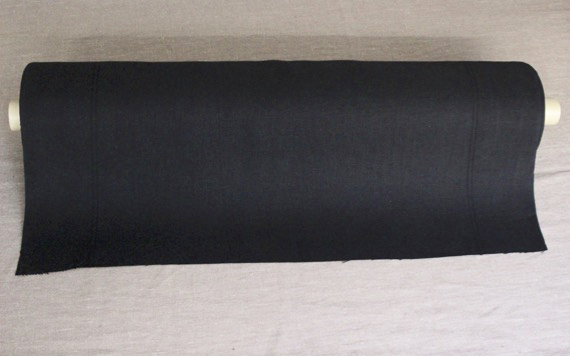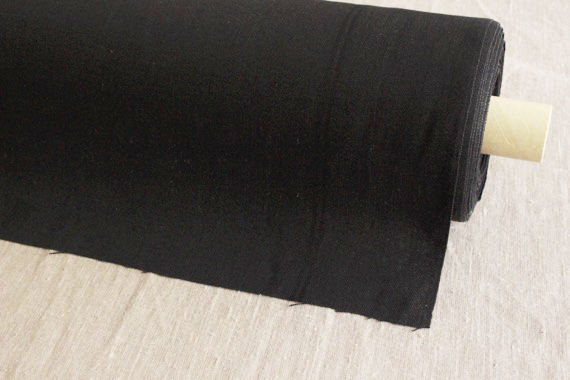 Towel cloth No43 black edition
linen 100%s
width 67cm
Black on black 2 lines.
1/18/2018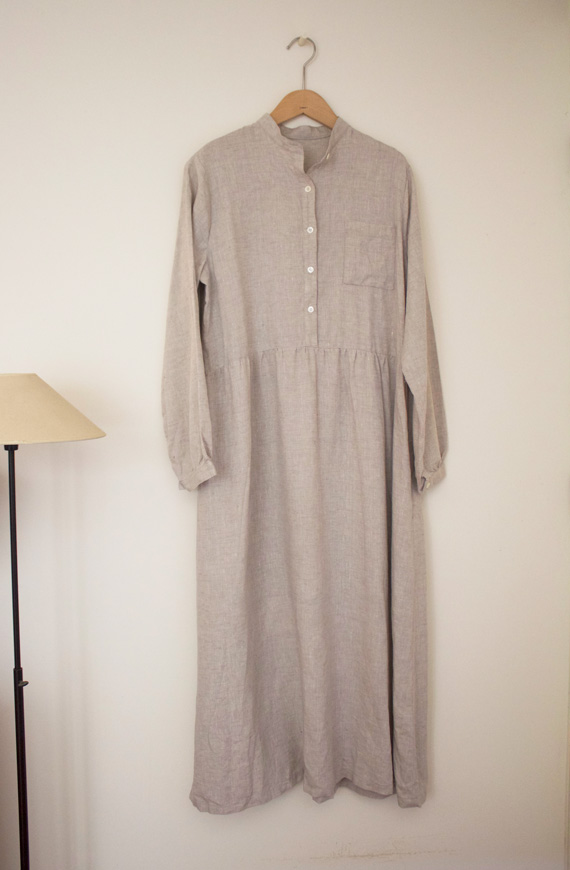 The simple relaxing dress with standing collar.
For those who prefer a collar with top collar, shirt color pattern is also included.
Bodice and armhole have plenty room, so it is suitable for layered wear.
Please adjust the dress length according to your height.
You can make it with wool or linen wool in autumn / winter.
Measurement
Bust  S:110.6cm M:114.6cm L:118.6cm
Length(S,M,L)112cm
Fabric you need:
w150cm 2.6m
w110cm 3.4m